Location: Town of Victor, Ontario County
Size: 26.5 acres
Description: This 26-acre conservation easement consists of mature woods and shrub habitat. The forested portion includes a mix of beech, red oak, white oak, sugar maple, tulip, walnut, and hickory, with understory vegetation including witch hazel, spicebush, and various ferns. The wooded hills of the property are complimented by a small stream; combined with the large diameter trees and older standing snags, this property is ideal wildlife habitat for birds, small mammals, deer, and amphibians.

Although privately owned, this land will occasionally be open for guided walks. It is across the road from several public trails.
History: The Hassett Greenspace Charitable Trust donated the conservation easement to the Genesee Land Trust in 2013.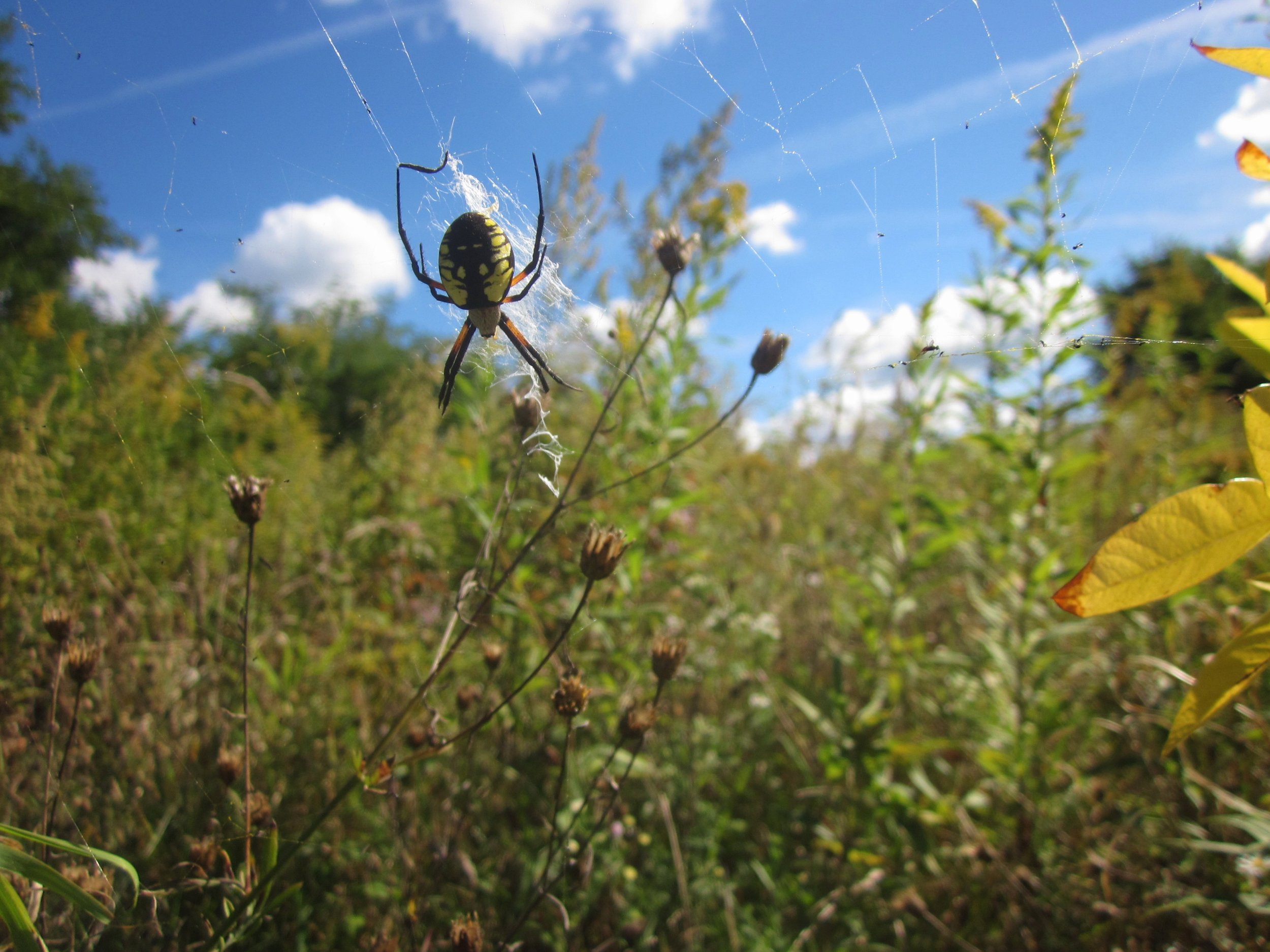 Genesee Land Trust staff photos