Wildlife and Habitat
All around us natural lands are disappearing, sometimes rapidly and other times almost unnoticed. Fast or slow, for the development of a new shopping center or housing subdivision or sometimes a single house. Homes for wildlife and other important habitats are lost each year.
By protecting wetlands, woodlands, fields, and streams, Genesee Land Trust is committed to keeping wildlife habitat part of the landscape forever. By making these places open to the public we hope you take advantage of them to learn, explore, and connect…
Interested in learning more about local wildlife and habitats? Join us on one of our many guided walks throughout the year featuring local experts who care about wildlife and habitat.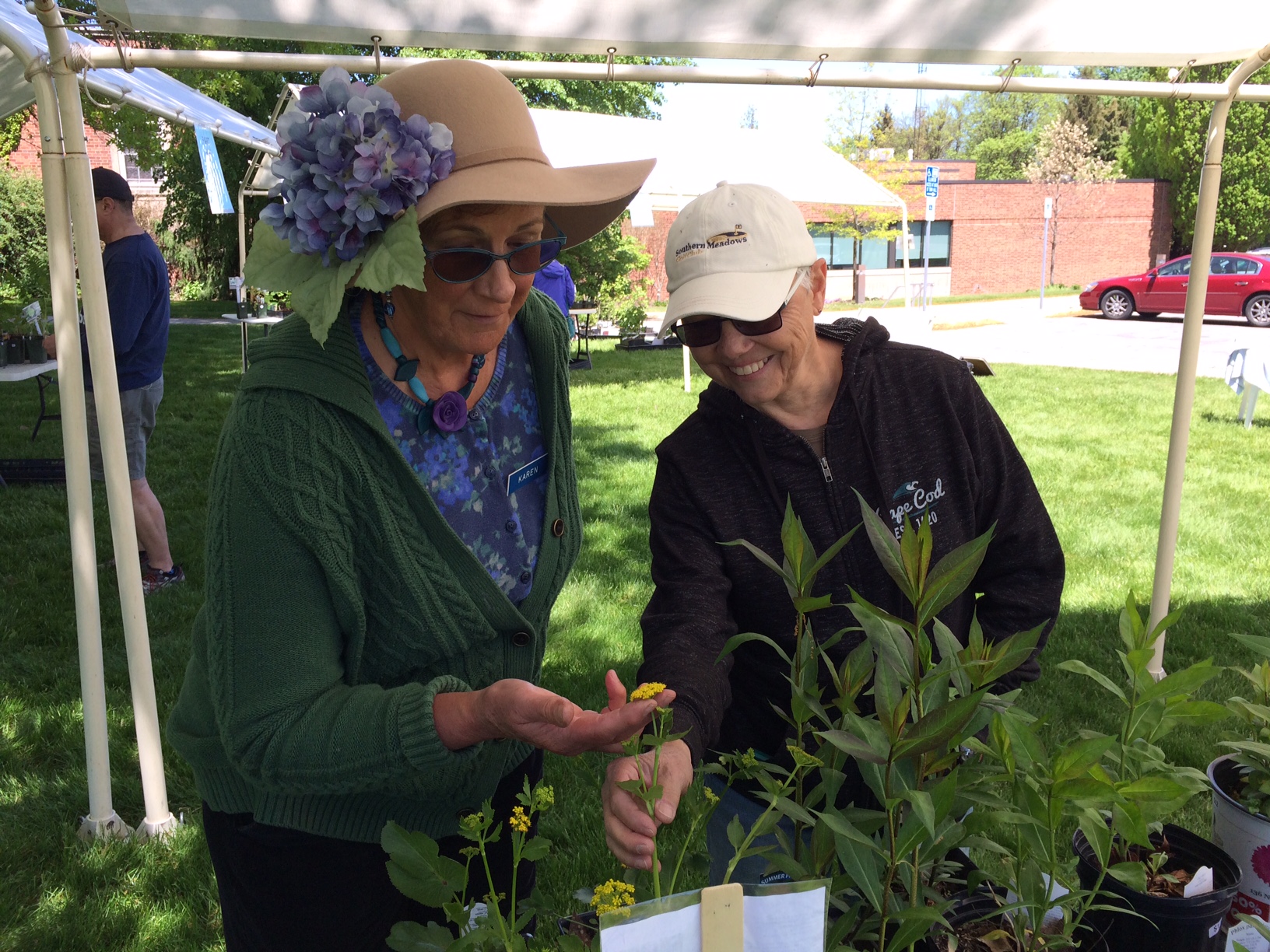 Educational Habitat Fundraisers
Each year Genesee Land Trust hosts a Native Plant Sale in the spring and a Backyard Habitat Tour in the summer. These events are designed to help you learn how to create your own backyard habitat – with proceeds going towards Genesee Land Trust's local conservation efforts.
Wildlife Research Programs
Genesee Land Trust partners with groups and individuals to conduct scientific research on our protected lands. By providing these lands we have been able to contribute to research on migratory birds, invasive insects, native plants, and more.
Volunteer Stewardship Programs
Trail Keepers
Be part of a team that visits different Genesee Land Trust trails each month for casual trail maintenance, getting out on the land, exercise, and fun. Volunteer Opportunities
Work Parties
Weekend events help to care for Genesee Land Trust preserves and are great for the entire family or group. Help mulch trails, remove invasive plants, and generally spruce up a preserve for visitors. Volunteer Opportunities
Preserve Stewards
Visit a Genesee Land Trust preserve on your schedule to keep a watchful eye for Genesee Land Trust. Help with a variety of tasks that may include mowing trails, picking up trails after storms, outreach to neighbors, etc. To learn more, email Kevin Farrell at kfarrell@geneseelandtrust.org.